About Us
We, at BetBetter Pennsylvania, ensure to offer a secured, entertaining, and transparent gambling experience to our players. Our solid team of gaming enthusiasts strives to make gambling fun and hassle-free for all its members throughout the world. We understand that the popularity of online casinos has increased not only in Pennsylvania but also in other parts of the world in recent years, enabling people to gamble irrespective of the time and place.
However, many casinos and sportsbooks, which seem to be legit, may only be after your money. Their sole objective is to rip their members off and harass them mentally and financially. And that's where we come into picture. Our sole responsibility is to make sure that our members stay safe while having the best gambling experiences at casino sites.
Why Should You Rely on Our Services?
Independence: Our casino reviews are created independently and are not influenced by any third parties' opinions. Also, we don't get any incentives to promote any casino platforms in Pennsylvania and other regions. Our reviews are transparent and are solely based on our personal opinions.
We promote responsible gambling: We created BetBetter to safeguard gamblers from unwanted casino scams or frauds. We want to make gambling enjoyable and not a pain for enthusiasts worldwide.
Knowledgeable team: Our team consists of individuals who are seasoned gamblers and experienced casino developers.
Detailed analysis: We conduct a detailed analysis of all casino hubs showcased at our website. Our skilled professionals personally try out features and game slots of different casinos and share a thorough review after doing proper research.
How Do We Review Casinos?
License and Safety: We focus that every platform should hold a valid license to carry out its operations in Pennsylvania and other parts of the world. Most of casinos receive a license from legal authorities, such as Malta, Curacao, etc. Of course, a platform that's not licensed should not be trusted at all.
Payout: Winning alone is not enough. If a casino offers a multitude of deposit and withdrawal options, is accessible, and transfers winnings to its users' accounts in the minimum possible time, we'll happily give it a thumbs up.
Well-optimized: Whether you are there for gambling or sport betting, you would like to stick to a platform that's well optimized for laptops, computers, tablets, and mobile phones. Casinos that can easily be accessed on multiple devices tend to be on our favorites' list.
Exceptional gaming experience: A casino with numerous exciting games and the best gaming providers will always have an upper hand over the ones with boring games or non-skilled developers. The online hubs that offer the best gaming experience to their customers are included in our top list.
Tempting bonuses: Nowadays, every casino is rolling out a huge range of bonus offers to woo its new and existing customers. However, bonus offers with massive wagering requirements can be a disappointment for many. We favor reasonable bonus offers with minimum wagering conditions over massive winnings with unachievable wagering requirements.
Customer Support: A platform's customer support has a huge role to play in making its members happy and satisfied. It's okay if a player is facing technical issues or is just seeking a response to a simple question. It will not affect the reputation of casino. However, it should be noted that the support is available round the clock and on different modes, like email, phone, online chat, web form, etc.
Our Team
Our team of experts knows the ins and outs of gambling and aims to offer a remarkable gaming experience to users in Pennsylvania and worldwide. Let's have a closer look at our team of experts:
Casino reviewers: The essence of our team lies in former casino players and game developers who know the gambling world better. Our team has a diverse range of professionals skilled in different gaming areas. At BetBetter, you can find an individual with over 8 years of experience as a live dealer and a poker expert reviewing casinos.
Legal adviser: No casino's terms and conditions, gambling commissions, etc. are the same. To keep us on top of our review game and advise us on any concerning or legal casino matters, we have a legal adviser.
Communication specialist: The communication specialist takes charge of our external communications and activities.
Content editors and managers: These creative souls keep updating our website's content and make it look fresh.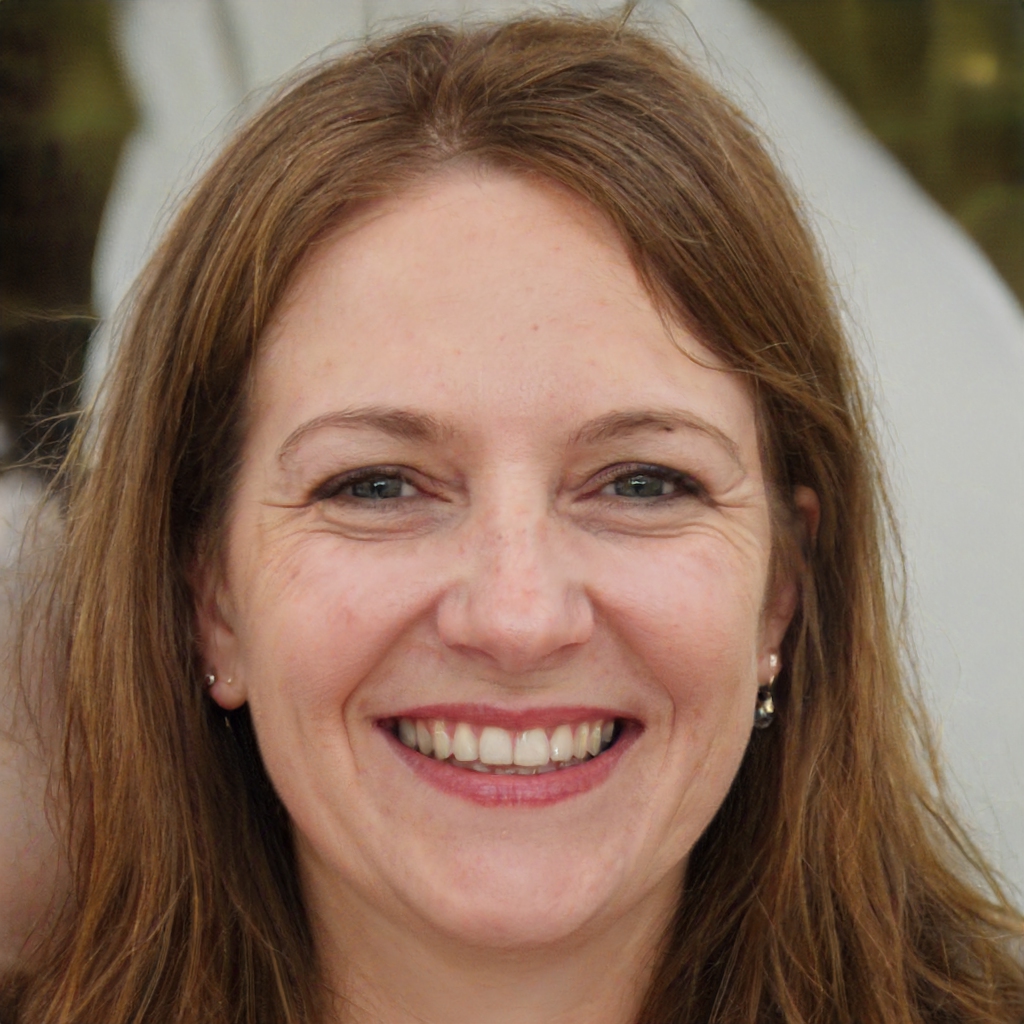 Sara Wicks
Sara is an experienced gambling writer. She writes well-detailed reviews about iGaming companies and has 3 years of experience in sports journalism. Sara is very passionate about poker and MLB. She has been playing poker for over 10 years! For the last three years, she's been playing online casinos to better dive into this industry.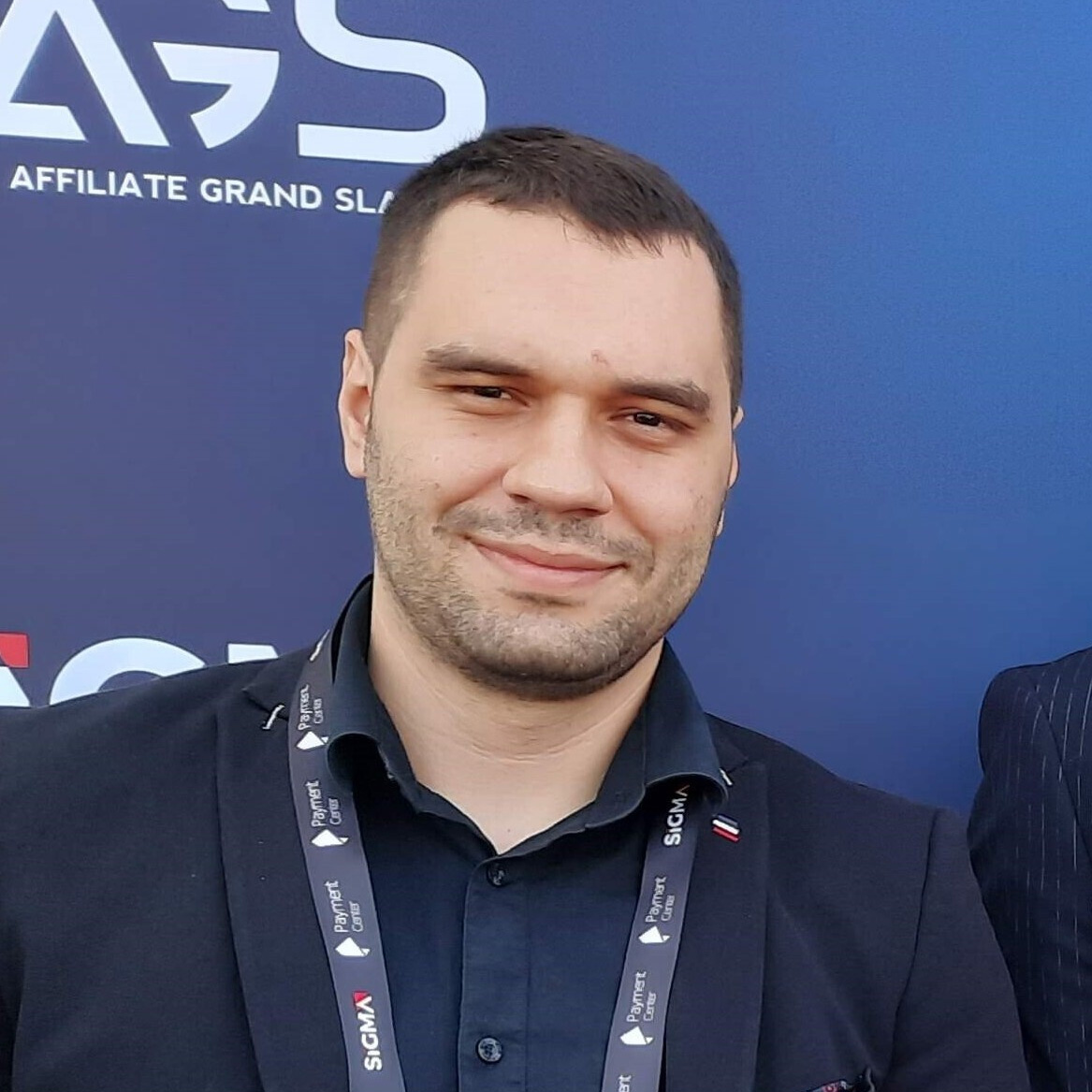 Stefan Nedeljkovic
Stefan Nedeljkovic is a writer and fact checker for BetBetter and has been working on gambling content on the platform since 2020. He is a biology major who decided to pursue his dream of working in the iGaming sector instead. Stefan is an avid sports fan and has been an expert sports bettor since he was old enough to visit a sportsbook, witnessing the expansion of online sports betting in the US since day one. After he entered the industry, he has been actively writing about land-based and online casinos, sports betting sites, industry-related news, and more, specializing in the growing legal US online gambling sphere. His primary area of expertise is reviewing US gambling platforms and checking their licensing, payment options, bonuses, promotions, and strategies.
How Do We Monetize?
We are neither an online casino nor do we provide any sort of gambling services. We are an affiliate website that gets compensated when an individual registers and plays games at an online casino through our site. Also, casinos don't pay us to promote their services or platforms.
Our team of experts writes reviews using an independent approach. Our reviews are unbiased and all casinos on our top list are there because they fairly deserve to be there.
Affiliation is a common monetizing tool for different online platforms. Popular digital sites like Amazon have affiliate programs where bloggers, social media influences, etc. earn money in the form of commission by referring a product on their page or website.
An affiliation agreement has no impact on the credibility of a website. Our website doesn't push members to register on a specific casino but offers a complete list of casinos in different categories. As mentioned above, our primary motive is to make gambling a hassle-free and enjoyable experience for our members. We give rankings to these platforms based on our criteria and let our members select the casinos that match their preferences.
Once members register at a casino through us, we only receive a small proportion of compensation. Since the users decide which casino to go with based on our reviews, casinos will have to keep pushing to improve their services and stand out from the rest.